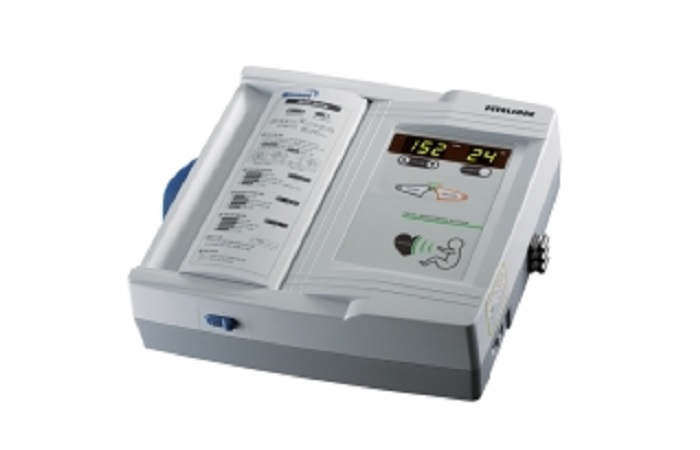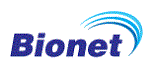 PRODUCT DESCRIPTION
FC700
Combining high functionality and user friendliness, the FC700 fetal monitor allows for comprehensive assessment of the well being of a single fetus. The advanced digital signal processing capabilities and ultrasound technology optimizes the acquisition of the fetal heart rate during even the most adverse situations. A4 size report improves readablilty of the fetal heart rate (FHR) and uterine contraction (UC) trend.
Superior Advantages
FHR, Uterine Contraction, Auto fetal movement detection

Quick & easy operation

Controlling printing speed with automatic printing function
High-performance Measurement
High sensitivity (1MHz probe)

Watertight & Robust US Probes

CTG Diagnostic functions
Enhanced Data Management
Wireless connection to central monitoring system
TECHNOLOGY
Alarm Function
User can set the FHR high/low limits. Alarm indication makes you aware of changes in fetal condition helping you take immediate action.
Superior sensitivity – 1 Mhz ultrasound doppler
FC700 provides accurate fetal heart rate and uterine contraction measurement information on fetal well-being during labor and in the months before. Highly advanced accuracy backed with 1 MHz ultrasound sensitivity helps obstetricians to interpret the fetal condition exactly without worries for the data.
Easily Upgradeable
The FC700 firmware is upgradeable by the user. 
Includes:
FC700 Main Unit, US Probe, TOCO Probe, Event Marker Jack, Ultrasound Gel, Probe Belt(x2), Paper(x2), Power Adaptor & Hospital Grade Power Cord, Operation Manual and a Warranty Card.