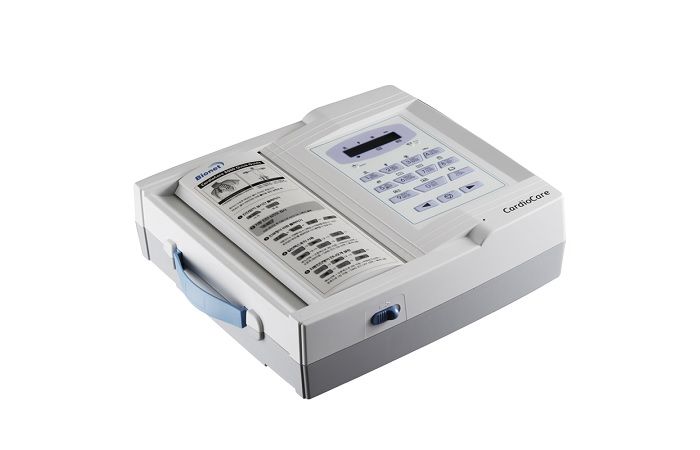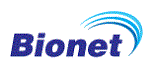 PRODUCT DESCRIPTION
CardioCare2000
The CardioCare2000 is suitable for use in private practice, the ER, or hospitals use. The CardioCare2000 is designed for maximum ease of use and convenience. Software upgradeable and networkable, the CardioCare2000 is an excellent choice for your diagnostic needs.
Superior Advantages
12Ch resting ECG

2 lines text LCD screen
 User Convenience
Low maintenance cost with normal fax paper

Easy to operate via numeric key board
 High-performance Measurement
12Ch resting ECG with 130 kinds diagnosis

Accurate interpretation with advanced Minnesota code
Ni-MH rechargeable battery allows cordless use for up to 1 hours (approx. 100 ECG printouts)
TECHNOLOGY
BMS-Plus II
BMS-Plus II is a software program that enables you to interface CardioCare2000 to Windows based computers through LAN. The ECG data from CardioCare2000 is saved in either Bionet's proprietary file format (.ecg), or JPEG or PDF. The JPEG file format ensures compatibility with most EMR packages.  BMS-Plus II displays real-time ECG data on-screen, instantly performs a full set of measurements and offers diagnostic aid. In addition, BMS-Plus II can eliminate the need for costly thermal paper by printing a variety of comprehensive reports on standard printer/copier paper.