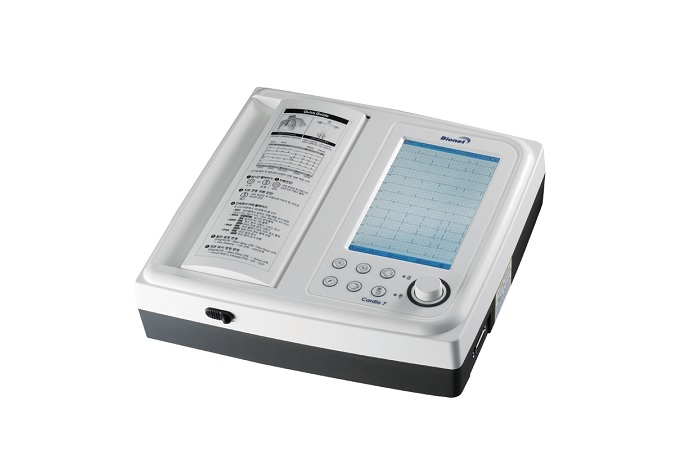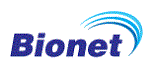 PRODUCT DESCRIPTION
Cardio7
Cardio7 is an economically priced, reliable interpretive, resting ECG.  Cardio7 is the most efficient and cost-effective 12 channel ECG, featuring print outs in multiple formats, including 12, 6 and 3 channel reports.
7" TFT LCD 12 channel Interpretive resting ECG with touch screen
12Ch resting ECG

7″ color TFT Wide LCD monitor (800X480)

Full Touch screen operation

One touch operation for analyzing, storing and printing result within 3 seconds

Pulmonary test with specialized theory (Optional)

Diagnosis level from Adult to pediatric (all ages)

Electrocardiogram measurement for up to 5 minutes

Compatible with PACS & EMR with BMS PLUS program system (Optional)

USB Barcode Scanner & USB Memory Storage

HRV(Heart Rate variability) Analysis
TECHNOLOGY
BMS-Plus II
BMS-Plus II is a software program that enables you to interface Cardio7 to Windows based computers through LAN. The ECG data from Cardio7 is saved in either Bionet's proprietary file format (.ecg), or JPEG or PDF. The JPEG file format ensures compatibility with most EMR packages.  BMS-Plus II displays real-time ECG data on-screen, instantly performs a full set of measurements and offers diagnostic aid. In addition, BMS-Plus II can eliminate the need for costly thermal paper by printing a variety of comprehensive reports on standard printer/copier paper.